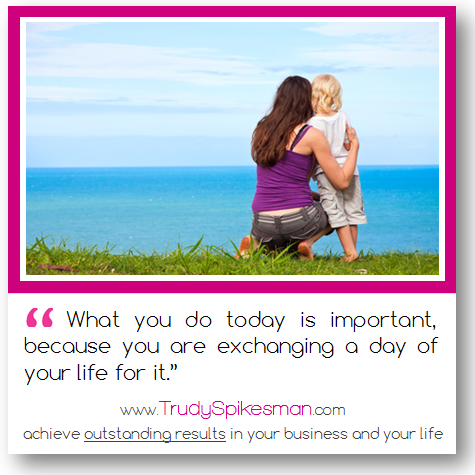 Take a moment to look over your schedule and your to-do list for today.  Are all of those appointments and tasks worthy of the trade for a portion of your life?  If not – delegate them, ditch them, or deal with them (but only for as long as necessary).
Where possible:
Delegate the things that need to get done – but don't need YOU to be the one doing them.
Ditch the things that actually have no need to be done at all – that add no value.
Dealing with it … is discussed in more detail below.
There are times when it seems the choice to simply delegate or ditch is not that simple.  There may be things that you have on your agenda that you do not enjoy – or feel are worthy of the trade –  but that you feel you HAVE to do.  One such example may be going to work.  If you are in a job or career that you are not enjoying – you may well feel that it is not worth trading 8-10 hours of your life for today – BUT in that instance consider two key things:
– Is that activity important right now? If that job / career is currently enabling you to have a standard of living that you either enjoy or at least require, then that activity is still important today – it indeed worthy of the trade at this time, and
– How can you look to change that situation moving in the future so that you are able to achieve the lifestyle outcomes you require AND also feel that the activity itself is well worth the trade?
Don't squander the wonderful gift of life and the extremely valuable resource of time …
do what you must do now
be aware of changes that would could enhance your life experience
explore options for narrowing the gap between your current situation and the ideal scanerio
plan for change,  and
take action to start building that complete package – where every day you can be confident and proud in the choices you have made.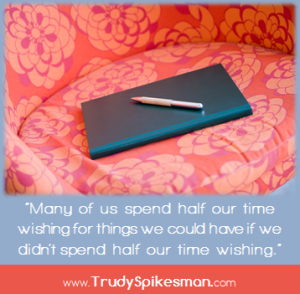 "Many of us spend half our time wishing for things we could have if we didn't spend half our time wishing."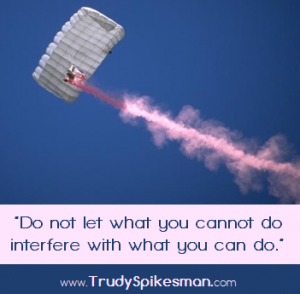 "Do not let what you cannot do interfere with what you can do."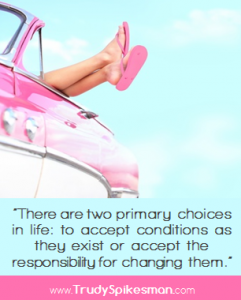 "There are two primary choices in life: to accept conditions as they exist or accept the responsibility for changing them."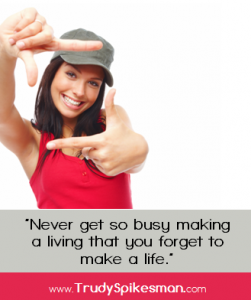 "Never get so busy making a living that you forget to make a life."